FALL IS BEGINNING
Well, not everywhere, but up here in Maine, the year is changing and it's only the last day of August—I am lonely for my office and for Florida, but I will be here for two more weeks—it's quite beautiful—sunny, chilly in the shade and warm in the sun, and good sleeping.
Lots of Farmers Markets,
Farmer's Market in Bar Harbor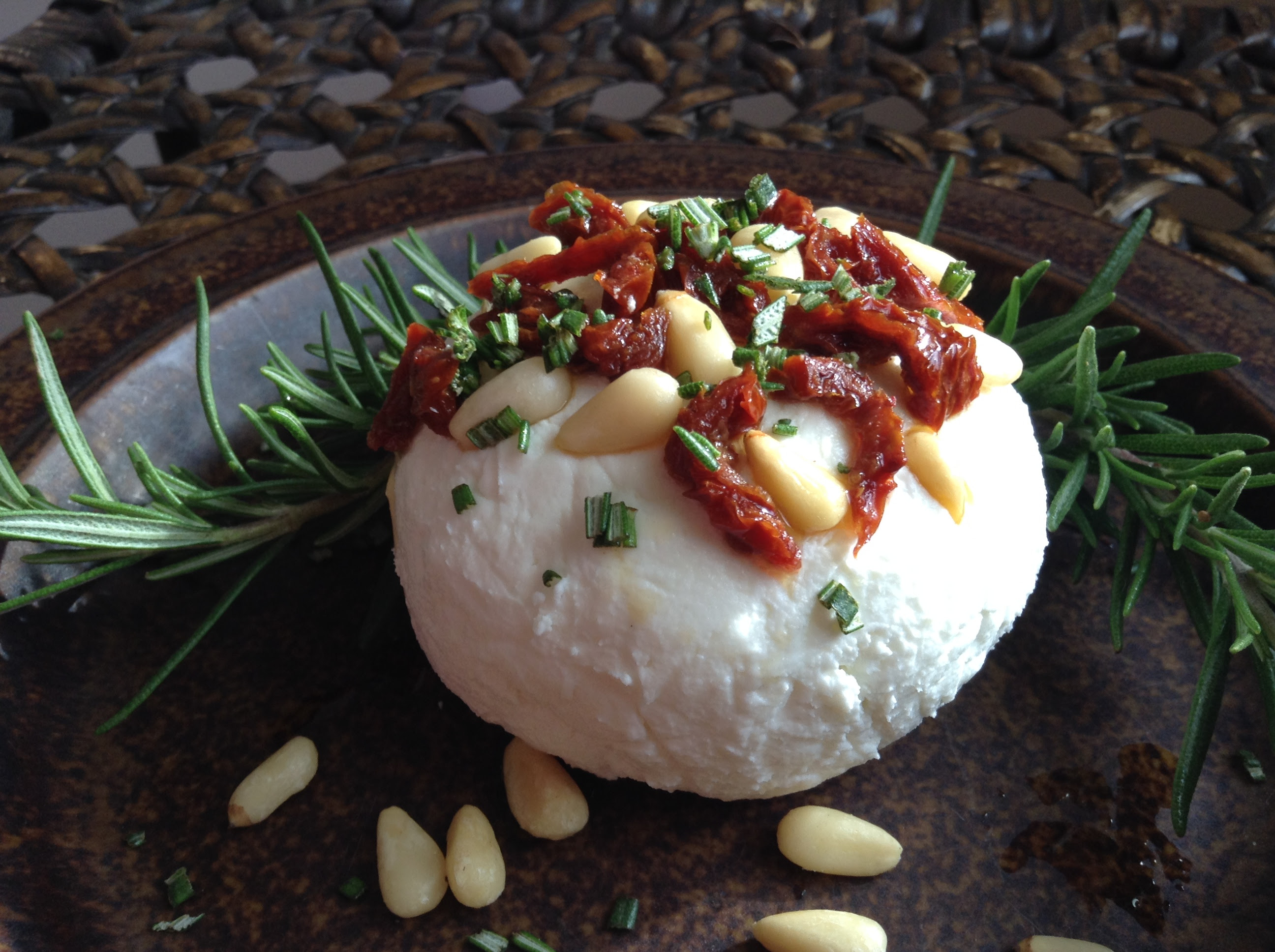 Cheese from Tide Mill Creamery
at Town Hill Farmer's Market
Resting on a hike on the western side
of Somes Sound
and playing tennis, and of course, next week we will start welcoming all the IOD (International One Design) sailors for the races, always held the first week in September.
IOD races, Northeast Harbor, Maine
I wish that I had shown more life on my blog this summer, but, please accept these apologies: I had two new knees put in the beginning of this summer, and at first, was not allowed to fly, and even after I got here, my concentration and pep has seemed to be a bit gone. My physical therapist, Orlando Ching, assures me that in 6 months it will be as though I never had surgery, and I can hardly wait. I'm not really good at sitting around.
But Betty, the manager of our boutique in Palm Beach, and the one that sends you all those invitations to trunk shows and book signings, and I have been busy planning for the new season in the store. Of course, we will have our wonderful stand-bys such as our linens from Italy and France,
Embroidered linens by Nouez-moi of Paris
And D. Porthault and Lin de Château from Paris ...
New York Millefleur by D. Porthault
Daisies with Monogram by Lin de Château
And our beautiful Madeira linens from Sharyn Blond ....
We will be enlarging our selection of faience from Terrafirma, by adding the new Citrus colorway.
And we will be expanding our yummy treats, both sweet and savory, for Thanksgiving and Christmas presents.
With new additions such as Lucy's Granola—hard for me to believe since I don't even like granola, but this is different—believe me !
I wish I could have the amazing yoghurt from the Tide Mill Creamery to go with it, but distance, after all, is important, so you will have to pair it with your own wonderful yoghurt or milk—or just eat it as a snack. Lucy's toffee bars are pretty amazing, too, and we will have those.
And , as I told you in the last post, we will have the most adorable new toys from our French, British and German suppliers in addition to the American company Hazel Village.
Also new and super adorable, women's pj's that were recommended by my daughter, India. Smart prints (seaside themes and ikat designs ) on soft cotton 2-piece sets.
I was told that the other day we received our custom-made cosmetic bags, trinket trays, shower caps etc. from fab company Talley Ho. We send them our decorative fabrics and they make us the best and most unique bags and accessories ever ! We will have lots of these small products for Hostess presents and Christmas stocking stuffers. I'll be sure to
remind you later and inspire you with pictures and ideas for great Christmas presents.
This is just the cream on the top of the milk – I haven't even mentioned all the clothes in the children's department or the soft, soft, soft nightgowns and bedroom slippers for us, but it does show that, believe it or not, I haven't just been loafing.